'Rural Moments – A vision on the life in Portuguese villages through photography' (2006-2012)
University of Aveiro Auditorium Bookshop, from September 28th until October 10th
An exhibition by Rui Pires.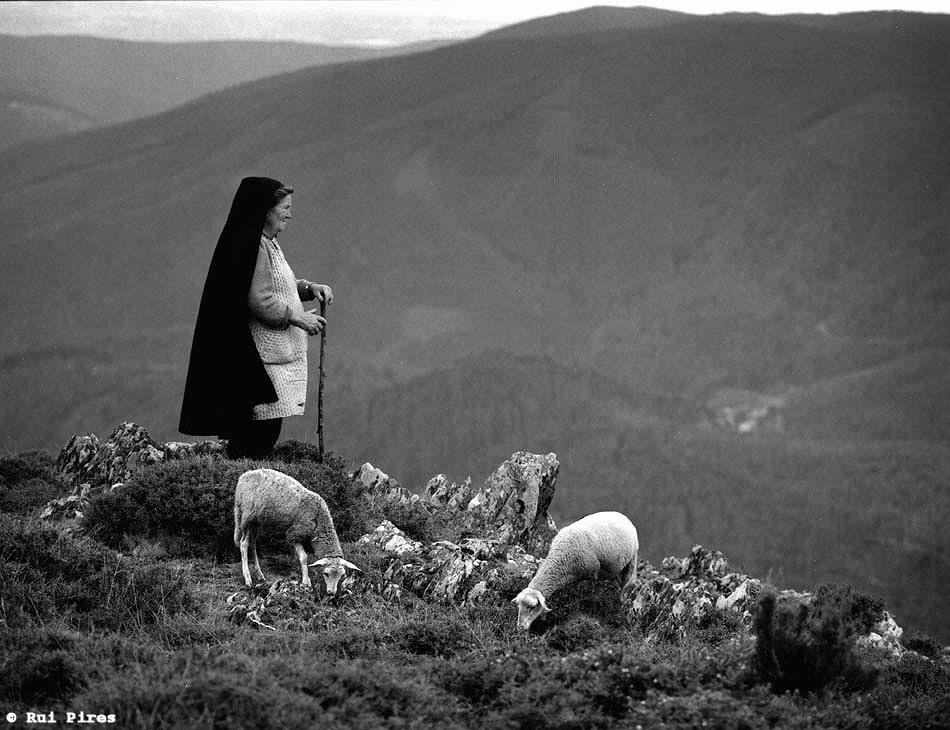 Rui Pires is a photographer with a classic and humanistic style and he is particularly dedicated to documentary photography. He has graduated in Professional Photography at the New York Institute of Photography, in Image Analysis and Evaluation, and in Advanced Photography at the PSA – Photographic Society of America. He is a member of PSA and he is an Independent Curator for several exhibitions and Galleries, as well as for diverse Non-Governmental Organizations.
Rui Pires is a nationally and mainly internationally awarded photographer for the project Rural Moments as well as for other of his (several) projects.
In 2006 Rui Pires started a project that aims to document the life in Portuguese villages that are going through a process of abandonment. The project is still running, although the photos presented in the exhibition are from 2006 until 2012. The photos were mainly taken in Serra de S. Macário and Serra de Montemuro, Portugal.